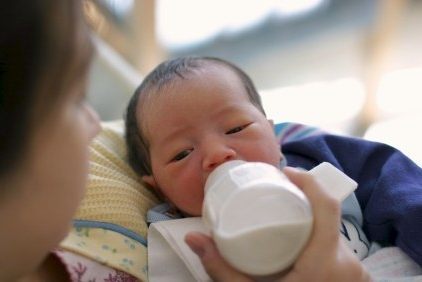 Billy Sims-China Food will begin exporting whole milk powder and skim milk powder to China starting in early 2015, company officials revealed.
The business, which was founded by businessman David Tomby and former American footballer Billy Sims, aims to capitalise on growing demand for US dairy.
"We have relationships with U.S. dairy producers to supply milk powder to China this year. In addition to sourcing and distribution, Billy Sims-China Food Group is developing a state-of-the-art plant to produce 480,000 pounds (220 Metric Tons) of whole- and skim-milk powder daily by 2017," Sims, who is co-chairman of the group, revealed.
The manufacturing plant will require an investment of US$180m and employ around 150 people, the company revealed.
David Coleman, president and CEO, added: "In addition to milk powder, the Food Group will partner with other companies to establish a food hub to manufacture snack foods, soft drinks and a private-labeled salad dressing for the Chinese market."