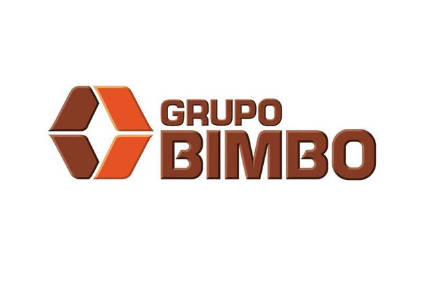 Grupo Bimbo, the world's largest bakery business, has opened a factory in Colombia to meet "current demand".
The company has set up a production plant and distribution centre in the town of Tenjo in central Colombia, where the business already has a factory.
Bimbo said the new site has a capacity of eight tons per hour, housing four production lines that will produce hamburger buns, snacks and puff-pastry buns.
The Mexico-based giant said its sales in Colombia had risen at a "double-digit" rate in 2016 and the new plant was needed to expand its capacity in the country.
Bimbo's efforts to expand in Colombia have also included the recent acquisition of local business Panettiere.
In recent days, Bimbo has also announced plans to set up a new distribution site in Mexico City.
The facility is to be located in Azcapotzalco in the north-west of the Mexican capital. Construction is to take 18 months.