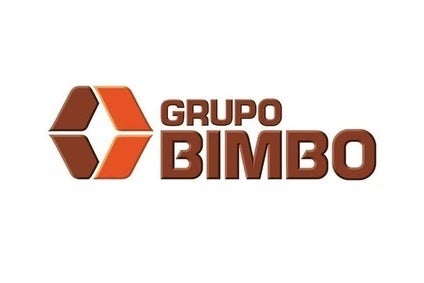 Mexican bakery giant Grupo Bimbo today (27 February) reported a fourth-quarter loss on the back of pension charges and restructuring costs in the US – although sales grew in the last three months of the year.
Bimbo also said underlying profits were up in the fourth quarter compared to the final three months of 2013.
The company booked a loss of MXN231m (US$15.5m) versus net income of MXN1.31bn in the fourth quarter of 2013. The charges – related to its US pension plan – eroded its operating income, which reached MXN1.56bn, compared to MXN2.61bn in the fourth quarter of 2013.
Stripping out the charges, Bimbo said its profits were up 34.1% at MXN4.85bn.
Revenue increased 10.8% to MXN51.1bn, boosted by Bimbo's acquisition of Canadian business Canada Bread from Maple Leaf Foods last year.
Bimbo also pointed to a "continued strong performance" in its Latin American division – which does not include Mexico – and in Europe.
The charges in the fourth quarter meant Bimbo's annual profits fell. Net income dropped 18% to MXN3.51bn. Operating income slid 1.3% to MXN10.31bn.
Without the pension and restructuring charges, profits grew 15.8% to MXN15.5bn.
Annual net sales were up 7.1% at MXN187.05bn. Sales in Mexico fell 1.5% as a "weak consumption environment" put pressure on volumes.