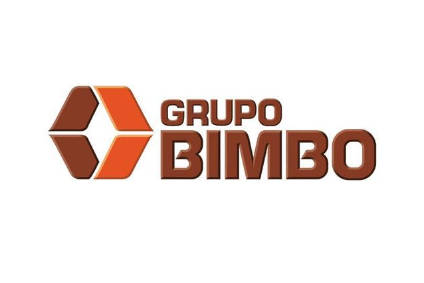 Profits have risen at Grupo Bimbo for the first quarter of the year on the back of lower restructuring expenses and higher sales.
For the quarter, group net income grew to MXP1.6bn (US$92m) from MXP1bn.
Operating income increased to MXP3.9bn from MXP2.6bn. The bakery company said the 50.6% increase came from lower restructuring expenses and a disposal of assets.
Net sales rose 13.2% to MXP56.6bn with sales up in each of the regions the firm operates in.
Grupo Bimbo Q1 sales performance by geographical divisions
Mexico: +5.9% to MXP19.9bn on the back of stronger volumes from a "solid consumption environment".
North America: +21% to MXP30bn mostly as a result of the exchange rate benefit and growth in "strategic brands" due to increased marketing investment, as well as focused price and promotional strategy.
Latin America: a 4.8% rise in net sales to MXP6bn reflected positive volume performance, most notably Brazil, Peru and Central America, despite challenging economic conditions and currency volatility in some markets.
Europe: The 13.3% improvement in net sales to MXP2bn in the region reflected the FX rate benefit, as the bread category in Iberia remained under pressure during the period due to a challenging competitive environment that reflected pricing dynamics among private label players.