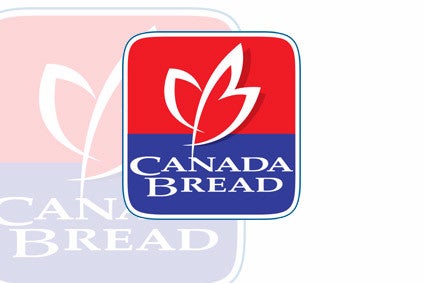 Grupo Bimbo announced plans to close another facility at its subsidiary Canada Bread.
The group said it is shutting its bakery in St-Côme-Linière, Quebec, in May. The move will hit 56 jobs at the site.
Products made at the St-Côme-Linière bakery will be shifted to other bakeries in Quebec where there is available capacity. One Panini SKU will be "absorbed" within Wholesome Harvest Baking's existing network, Bimbo said.
"Our industry is under mounting competitive pressure to become more efficient and this means we have to make very difficult decisions," said Jennifer Park, the vice president of operations at Bimbo's local Canada Bread unit, said.
"We have been losing volume year-over-year in this facility and have made every effort to maintain the facility. As a result, we must consolidate the volume into another bakery in Quebec where we bake the same products and have the capacity to take on this volume."
Canada Bread is also moving roll-line production from its bakery in Beauport to its bakery in Vincent-Massey in September. The company said the "majority of associates" will transfer to Vincent-Massey.
Last year, Canada Bread said it was winding down operations at its bakery in North Bay, Ontario. Canada Bread said the move was in response to "mounting competitive pressure to become more efficient". It followed the closure in 2015 of a Canada Bread plant in Halifax, Nova Scotia.