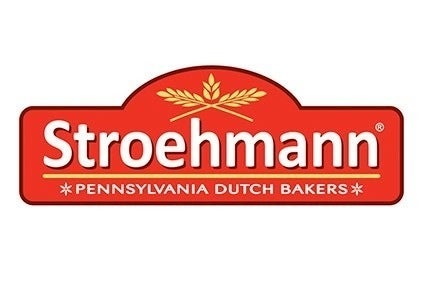 Grupo Bimbo, the Mexican bakery giant, has made moves to streamline parts of its production network in the US.
The company has ended production at a plant in Pennsylvania and announced plans to close a facility in California.
Production at the site in Plymouth Township, Pennsylvania, ended last week. Sales and distribution and some corporate roles will remain at the facility, which employs 266 staff. Some 124 have been impacted by Bimbo's decision to stop production.
"To succeed in this highly competitive industry, we must ensure that Stroehmann bread and buns and Bimbo bread are produced at our most cost-effective BBU facilities," Lou Minella, senior vice president for human relations and law at Bimbo Bakeries USA, said.
Minella said production will move to bakeries including its site in Lehigh Valley, which took on some of the output from a site in Harrisburg that closed last autumn. The company has nine production facilities in Pennsylvania.
Bimbo also said its plant in Fresno, California will close by 27 March. The company stopped bun production at the site in August. The facility, which employs 66 staff, will now close, with output moving to other sites, mainly a plant in Sacramento.
"Our goal of producing the highest quality, freshest bakery products includes utilizing our newest and most efficient plants and equipment in our California manufacturing network," Joe Dangelmaier, vice president of operations for BBU's Pacific business unit, said.