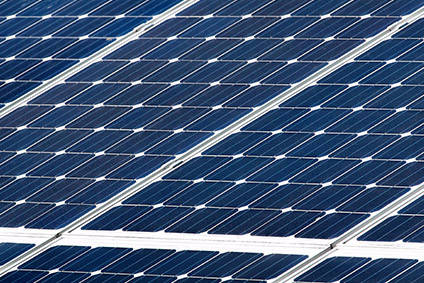 Bimbo Bakeries USA, the US business of Mexico's Grupo Bimbo, has announced plans to install a solar energy project at its bakery in Escondido, California, this summer.
Approximately 3,150 rooftop solar panels will produce 1,775,000 kWh of electricity annually, powering 30% of the bakery's electricity, Bimbo said.
The facility's 107,500-square-foot solar array will have a 1.075 MW system and provide increased operational efficiency to the Escondido plant, as well as "significant environmental benefits", the company said. The solar panels will reduce carbon dioxide emissions at Escondido by 981 tons per year – which is equivalent to providing one year of electricity for 156 homes.
"We are excited to further our commitment to sustainability by introducing solar technology to our facilities," said James McKeown, director of sustainability for Bimbo in the US. "We are always looking for new opportunities to reduce our carbon footprint and lead by example with our sustainable projects."