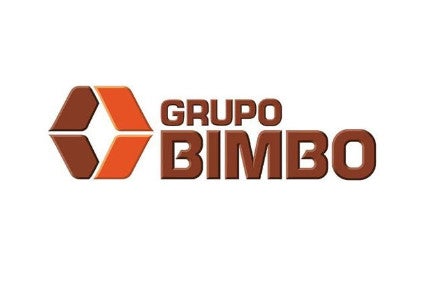 Grupo Bimbo, the Mexico-based bakery giant, is to add production capacity at one of its factories in Spain.
Bimbo is to plough around EUR30m (US$33.3m) into the plant in Puente Genil to put in a production line to make salted pastries.
The company described salted pastries as "a strategic category" for its business in Spain.
In a statement, Bimbo said: "This new investment adds to those that Bimbo has been making in recent years in the installation of new lines and adaptation of existing ones to incorporate the most modern technology and launch innovative products, which allows it to strengthen its leadership in the market."
Bimbo declined to comment further.
The company does not disclose sales by country but, reporting its second-quarter financial results last month, the business said its sales from its combined Europe, Asia and Africa division had increased 5.3% year-on-year to MXN6.63bn (US$344.1m).
Bimbo cited a range of factors including the acquisition of Chinese bakery group Mankattan, the bagels category in the UK, "as well as improved trends of the sweet baked goods category in Iberia".