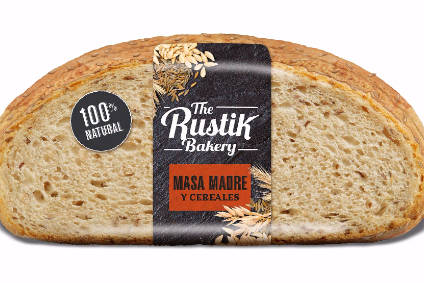 Mexican baker Grupo Bimbo said a lockout of workers at its Canada Bread production facility in Langley, British Columbia, has ended after agreeing new pay and conditions terms with union leaders.
Talks to end the dispute with members of the Bakery, Confectionery, Tobacco, Workers and Grain Millers (BCTGM) union at the facility, which lasted more than 50 days, were restarted last week.
Bimbo said the new collective bargaining agreement was backed by a majority of its associates at Langley on 25 May, allowing Canada Bread to "ramp up operations over the next two weeks, during which time we will gradually bring associates back to work".
The Langley bakery employs 200 associates, 160 of whom were in the bargaining unit represented by BCTGM officials. Bimbo praised its "salaried associates who diligently baked our bread at the bakery every day for their dedication".
Earlier this month, Bimbo confirmed it had reached a deal to end a separate dispute that saw employees locked out of a Canada Bread distribution centre in Quebec.