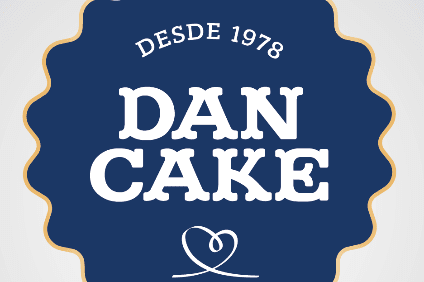 Investor-backed Biscuit International is on the acquisition trail again in Europe as the France-based private-label manufacturer has entered an agreement to buy butter cookies maker Dan Cake Portugal.
Biscuit International said the company had Dan Cake Portugal's majority-owner and chairman of, Kantilal Jamnadas, had "agreed on the heads of terms of an envisaged acquisition".
No financial details were revealed in a statement today (3 February) as Biscuit International, created in 2016 through the merger of Groupe Poult (France) and Banketgroep (Netherlands), expands its empire following transactions completed over the past three years: Aviateur and Stroopwafel en Co. in the Netherlands, Arluy in Spain, Northumbrian Fine Foods in the UK, and A&W in Germany.
Family-owned Dan Cake Portugal was founded in 1978 and has operations in Coimbra and Lisbon employing around 500 people. It generates a turnover of more than EUR55m (US$66m) and exports to 71 countries, including within Europe, North America, Latin America, Australia, South Africa and Asia.
In comparison, Biscuit International is a EUR500m-revenue company supplying retail and foodservice channels across Europe.
"The contemplated acquisition of Dan Cake Portugal will be a further milestone in Biscuit International's growth strategy, which includes organic and external expansion of its product portfolio and geographic footprint," the statement read.
Biscuit International CEO Giampaolo Schiratti said: "The proposed acquisition of Dan Cake Portugal is a win-win situation for both companies. Dan Cake Portugal is a very well-established company and a strong player in the butter cookies market. It will be an excellent addition to Biscuit International Group, both in terms of product portfolios and geographical coverage."
Mitesh Jamnadas and Virgílio Alves, the chief executive and finance chief, respectively, of Dan Cake Portugal will remain with the business.
Jamnadas added: "In Biscuit International, we have found a sound and experienced partner that will be allowing Dan Cake Portugal to reinforce its local lead and expand its international position. Biscuit International's management team have a solid track-record of acquiring and successfully integrating family-owned businesses such as Dan Cake Portugal, taking them to the next growth step."
Almost a year ago, Biscuit International was bought out by Los Angeles-based private-equity firm Platinum Equity, which acquired the business from peer Qualium Investissement in France for an undisclosed sum.