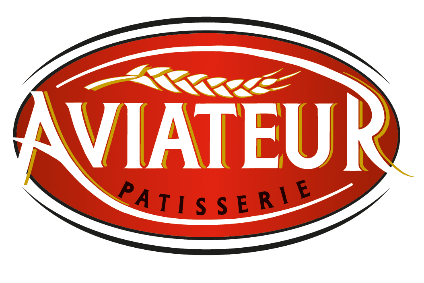 Private-label manufacturer Biscuit International is seeking to expand its presence across Europe with the acquisition of Netherlands-based peer Aviateur.
The proposed transaction is subject to antitrust approvals and clearance by the works council, with the financial terms not disclosed. Biscuit International said the deal will solidify the firm's "position as a major player in the European private-label sweet biscuit market" following a number of other recent acquisitions.
Biscuit International, which is owned by French private-equity firm Qualium Investissement, snapped up Arluy in Spain last year, along with Northumbrian Fine Foods in the UK and Netherlands-based Stroopwafel en Co. The previous year it bought A&W in Germany.
Aviateur is a family-owned business with an annual turnover of EUR105m (US$118.6m) located in Broek op Langedijk, Noord-Holland. Chief executive officer Richard Kornet, commercial director Ron Leeuwenkamp and finance director Eric Voschezang will stay on with the business.
Giampaolo Schiratti, the CEO of Biscuit International, said: "The proposed acquisition of Aviateur is a win-win situation for both companies. Aviateur is a very well-established company in the Netherlands and would be an excellent addition to our group, both in terms of product portfolios and skill sets. The transaction would be a considerable milestone in our pursuit to create an ever more diversified, high-quality product portfolio for the benefit of our European customers and their consumers."
Once the deal is completed, Biscuit International said it will produce 170,000 tonnes of biscuits and waffles from 20 factories in Europe, adding that pro-forma sales amounted to more than EUR500m in the last 12 months, of which around two-thirds came from outside France.
Ronald Komen, the majority shareholder in Aviateur and its COO, added: "In Biscuit International, we have found a financially strong and very experienced partner, which would allow Aviateur to reinforce and expand our international position. The company and its management team have a track-record of acquiring and successfully integrating family-owned businesses, allowing them to achieve previously unattainable growth.
"I'm therefore convinced that this transaction would allow Aviateur to enter the next phase of its development for the benefit of its clients and their end-consumers in markets including notably France, UK and Italy as well as for our employees."