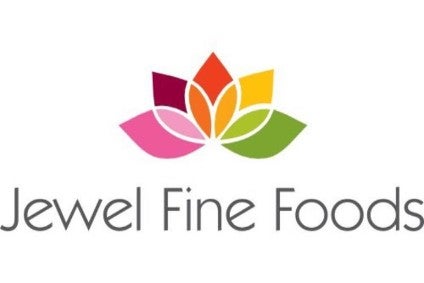 A proposed acquisition by Australia's B&J City Kitchen for fellow ready-meals maker Jewel Fine Foods has been opposed by the country's competition body.
Rod Sims, the chairman of the Australian Competition and Consumer Commission (ACCC), said the deal would "substantially lessen competition for the supply of chilled ready meals" after launching a review in late July, despite New South Wales-based Jewel going into administration in April.
For that reason the ACCC said it conducted what it called a "truncated public review" of the proposal.
"This proposed acquisition would combine the two major players in this market, concentrating most of the manufacturing capacity of chilled ready meals in one business," Sims continued. "In contrast, if the proposed acquisition does not proceed, an alternative purchaser is likely to buy Jewel and compete strongly with B&J City Kitchen."
Both firms operate in the retail and foodservice channels under their own brands and also private label. Jewel supplies grocers such as Coles, Woolworths, Costco and Aldi, and also produces soups, breads and fried snacks.
B&J City Kitchen is located in Arndell Park, western Sydney, and is 77% owned by Beak and Johnston Holdings, while Woolworths owns the rest. Woolworths is also one of its customers, along with Coles, Metcash and Harris Farm.
The ACCC criticised B&J City Kitchen for not approaching the competition authority for clearance before embarking on the deal proceedings, for which it could have incurred a fine.
"It is critical that company executives understand that attempting to sell businesses or assets to a competitor, particularly a close competitor, is likely to attract the attention of the ACCC," Sims added.
"Administrators also have a responsibility to ensure that a potential buyer notifies the ACCC at the earliest opportunity in those circumstances. Not seeking clearance from the ACCC risks court action from the ACCC seeking injunctions to prevent completion of the transaction, as well as divestment and penalties."
In coming to its decision, the competition authority said it also reviewed how manufacturers of frozen ready meals and takeaway foods stood up in terms of competition with the chilled ready-meals segment.
Sims said: "We found that chilled ready meals are differentiated from other convenience meals on the basis of price, quality, production processes, and occasions for consumption. We consider that alternative convenience meals, such as frozen meals, do not compete closely with chilled ready meals."