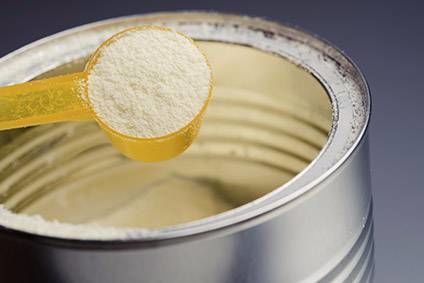 Australian supplement maker Blackmores and dairy group Bega Cheese have ended an infant nutrition joint venture after assessing its financial performance, only two years after the project started.
The announcement was made in a first-quarter earnings release from Blackmores, which said it still remains committed to the product category.
Warnings flags were first raised about the venture business in October 2016, when Bega chairman Barry Irvin said changing market conditions meant that "expected sales" have not materialised at "levels that were originally forecast".
Blackmores disclosed the end of the venture in brief comments included in the publication of its first-quarter results. It said: "Our continued investment in new business initiatives reflects the number of opportunities across our group and our confidence in the growth prospects of our company."
Similar comments were echoed by Bega this week when it announced the company was no longer in the running to purchase Australian dairy cooperative Murray Goulburn. Chairman Irvin said: "Bega Cheese continues to maintain a strong balance sheet and believes there are a number of potential opportunities in dairy and food."