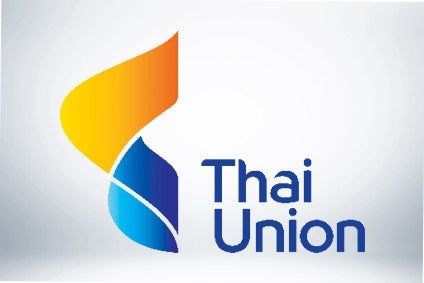 Seafood titan Thai Union Group has reported a fire at a processing plant in North America has "significantly affected" operations at the facility.
On Thursday (21 May), a blaze hit Les Pêcheries de Chez-Nous, a lobster processor in Canada that is a fully-owned subsidiary of the Thailand-based group. At the time of the fire, 331 people were working at the plant.
A statement issued on Sunday by Les Pêcheries de Chez-Nous, which is based in the Canadian province of New Brunswick, said two of the site's three processing buildings were "completely destroyed" and added: "The ability to process live lobster this season at the facility has been significantly affected."
The company said: "Each of our three processing buildings have a very specific function in the total processing of lobster at our plant. The loss of those two buildings means we have lost our ability to do any immediate additional processing of live lobsters, resulting in the loss in our ability to purchase and process more than 80,000 pounds of live lobster per day."
Les Pêcheries de Chez-Nous' products are sold in North America, Europe and Asia. The plant processes a complete selection of raw and cooked lobster products. Customers include retail and restaurant chains worldwide.