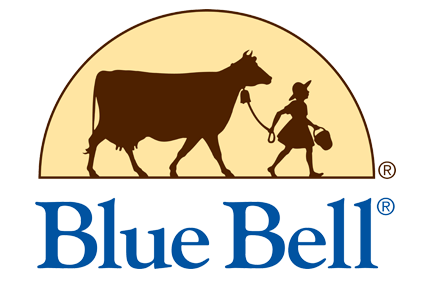 US ice cream maker Blue Bell Creameries has announced its president, CEO and chairman Paul Kruse is retiring.
Kruse, who joined Blue Bell in 1986, became president and CEO in 2004 taking over the role from his retiring uncle, Howard Kruse. He will remain on the board, the company said.
"We are grateful to Paul for his 30 years of dedicated service to the company and for his strong leadership," board member John Barnhill said in a statement.
Jim Kruse, the son of Howard Kruse, has been named chairman. Currently the president of the Bank of Brenham, he spent 20 years at Blue Bell where he served as controller and vice president of IT.
Ricky Dickson, vice president of sales and marketing at Blue Bell, has been promoted to president. He has worked at Blue Bell for 36 years in various positions, including general sales manager and midwest division manager.
Additionally, Blue Bell revealed Greg Bridges has been promoted to executive vice president of plant operations.
Blue Bell is in the process of recovering from a safety scare after its ice cream was linked to a listeria outbreak that led to three deaths and ten cases of sickness and saw Blue Bell initiate a recall of all of its products. In June the US Centers for Disease Control and Prevention closed its probe into the outbreak after it revealed the listeria outbreak dated back to 2010.