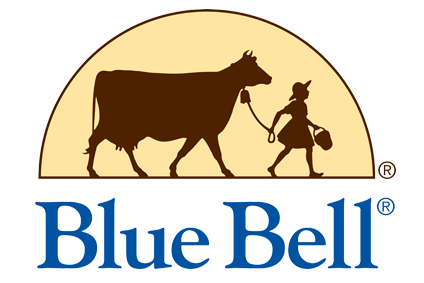 Blue Bell Creameries, the US ice cream supplier linked to a fatal listeria outbreak, has been connected to cases of listeriosis in 2010.
Genetic matching by the US Centers of Disease Control and Prevention has linked the strains found in Blue Bell ice cream to cases of the illness dating back to January 2010.
In a update provided by the CDC on Tuesday (21 April), two more patients – one in Arizona and the other in Oklahoma – have been confirmed to be part of the outbreak, taking the number up from the eight announced on 8 April to ten. All ten patients were hospitalised and three in Kansas died.
On Monday, Blue Bell announced it had recalled all of its products from the market after fresh tests found more contaminated lines.
Two samples of chocolate chip cookie dough ice cream tested positive for listeria, prompting Blue Bell, which had already recalled some products, to call in all products.
The wider recall includes ice cream, frozen yoghurt, sherbet and frozen snacks distributed in 23 US states and in international markets because other products "have the potential to be contaminated", Blue Bell said.