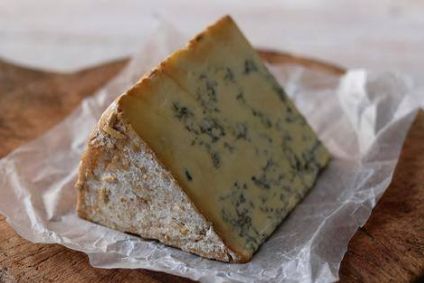 Talks aimed at achieving a trade deal between the UK and Japan are reported to be stalling because of a disagreement centred on cheese.
The UK is free to establish its own trade agreements once it formally leaves the EU at the end of this year but the country is already working toward an agreement in principle on a trade deal with Japan that both sides hope could be signed off by the end of this month.
However, multiple news reports suggest one outstanding issue is cheese. The UK is seeking more preferential terms for its traditional blue cheeses, such as Stilton, whereas Japan is looking to stick to EU-agreed levels.
According to the UK's The Guardian newspaper, during recent talks in London, UK International Trade Secretary Liz Truss and the Japanese Foreign Minister, Toshimitsu Motegi, reached a "substantial" preliminary agreement on trade, promising to conclude a preliminary deal by the end of this month with a view to having it take effect from 1 January 2021.
But after reaching agreement on auto tariffs and making progress in sectors such as financial services, they reportedly reached an impasse over blue cheese, which Truss had insisted on making part of the negotiations.
The Nikkei Asian Review business newspaper said the UK is seeking more preferential terms for its blue cheeses amid pressure on the country's government from British farmers concerned about the imminent loss of EU subsidies.
Reporting on the talks, the UK's The Financial Times newspaper said under the existing trade deal between Japan and the EU Tokyo's tariffs of 29% on hard cheeses such as cheddar would be phased out to zero by 2033, while for fresh cheeses such as mozzarella and blue-veined varieties there would be duty-free access by 2033 on an agreed quota.
London wants to go further but Japan argues that it cannot give the UK a better deal than the one agreed with the EU, whose 27 nations have a population almost seven times bigger than that of the UK.
Last year, the UK exported GBP18m (US$23.6m) of blue cheese globally, the FT said, citing data from the Agriculture and Horticulture Development Board, but just GBP102,000 of that went to Japan.