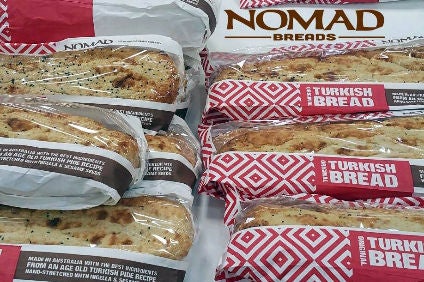 Fund manager Blue Sky Alternative Investments has said it has no immediate plans to sell its two-thirds stake in Australian speciality wholesale bakery Wild Breads.
Reports in the Australian media business said Brisbane-based Blue Sky is preparing to sell the bakery business, which sits inside the single-asset Blue Sky Private Equity Wild Breads Fund, within the next year.
However, a Blue Sky spokesperson told just-food: "There has been some interest from companies in the acquisition of Wild Breads, hence the rumours in the media. Right now, there are no plans to sell as Blue Sky is focusing on growing the Wild Breads business, which still has great scope for expansion."
Wild Breads is a manufacturer of dietary and artisan breads formed in 2010 through the merger of three prominent brands servicing the south-east Queensland speciality bread market.
Blue Sky invested in Wild Breads in 2014 "to facilitate the construction of a new baking facility which will significantly increase the business' production capacity and materially reduce labour costs".
Blue Sky said Wild Breads' products can today be found in Woolworths Ltd, Coles, Aldi and Costco stores across Australia under the Sol Breads, Nomad Mediterranean Bakery and Wild Breads brands, "as well as increasingly in US and Asian export markets".