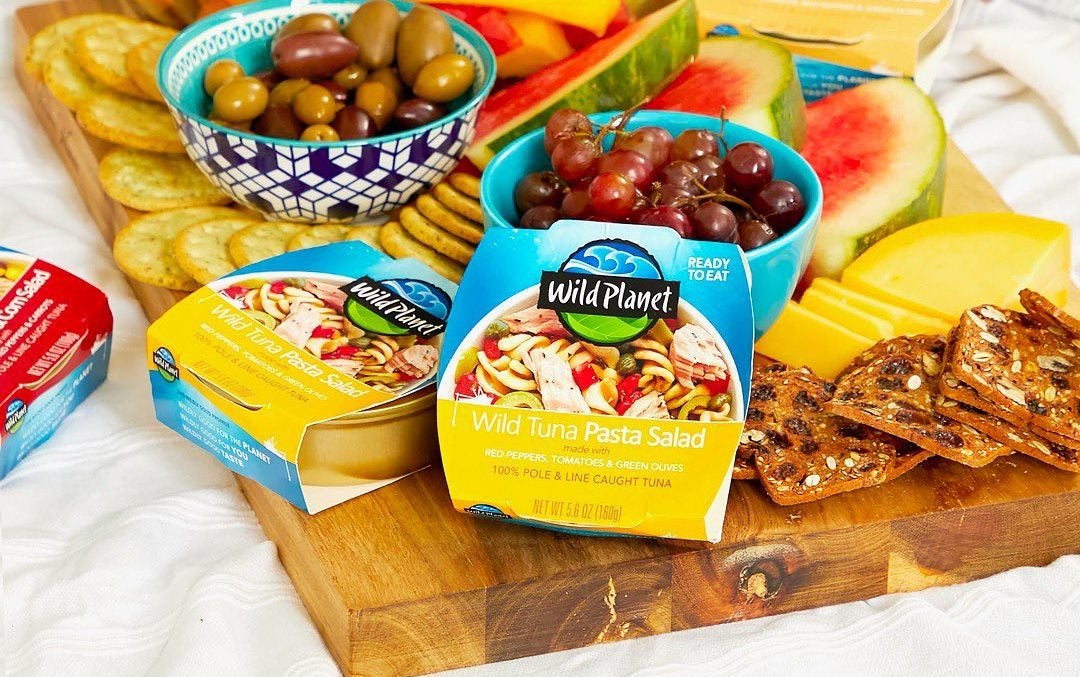 Bolton Group, the Italy-based consumer-goods group, has bought Wild Planet Foods, which describes itself as "the first large-scale, sustainably focused, canned seafood company" in the US.
Financial terms were not disclosed. The deal comes two years after Bolton Group acquired US tuna supplier Tri Marine. Announcing the move for Wild Planet Foods, Bolton Group said both acquisitions "confirm [its] position as a global player in the sustainable seafood category".
Marina Nissim, Bolton Group's executive chairwoman, said: "We are more and more focused on accelerating our growth at the international level as a global player in iconic, sustainable and purposeful consumer brands."
The company's food portfolio also includes Rio Mare, under which it sells tuna products, and Saupiquet, through which it offers a range of seafood items, including tuna, mackerel and sardines.
Family-owned Bolton Group's business also takes in sectors including adhesives, personal care and cosmetics. It generates annual revenue of almost EUR2.8bn (US$3.31bn) and employs 11,000 staff.
California-based Wild Planet Foods was set up by seafood industry veteran Bill Carvalho in 2004. The company calls itself an "industry pioneer", pointing out it "supports selective harvest through the use of sustainable fishing methods, which helps preserve and protect the delicate marine ecosystem".
The business' product range includes tuna, sardines, salmon and mackerel. It also markets chicken and beef.
Carvalho insisted Wild Planet Foods and Bolton Group "are very well aligned". He added: "Both groups have [a] true entrepreneurial passion for product excellence with a view to delighting our customers. We share a deeply-rooted ethical culture, and both companies emphasise building lasting relationships with suppliers and clients. Finally, and of great importance, is our shared respect for and commitment to preserving our oceans and the planet for future generations."