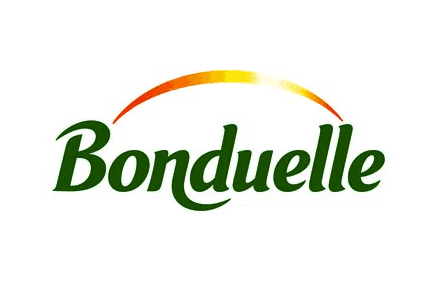 France-based vegetable products giant Bonduelle has named company executive Guillaume Debrosse as its new CEO.
Debrosse, who joined the company in 2007 and heads the group's operations in eastern Europe, is to succeed Christophe Bonduelle as chief executive on 1 July.
Mr Bonduelle will retain his second role as chairman of the publicly-listed group, which still counts members of the Bonduelle family as majority shareholders.
Debrosse, 47, is Mr Bonduelle's cousin and son-in-law of the company's previous chairman Bruno Bonduelle.
In a statement, the business described the move as "reflecting the group's new dimension [and] its international expansion". It said the change also meets its "ambition to be the world reference in 'well-living' through plant-based food".
"Bonduelle is preparing the future and is reorganising its corporate governance structure," the company added.
Debrosse started his career at L'Oreal before moving to telecoms group Telefonica.
Since joining Bonduelle in 2007, he has held several positions at the company. For the last four years, Debrosse has headed the Bonduelle EurAsia Markets business unit, based in Moscow.
Mr Bonduelle is a sixth-generation descendant of the founding Bonduelle family that set up the business in 1853. The Bonduelle family presently owns around 54% of the business, which is listed in Paris.