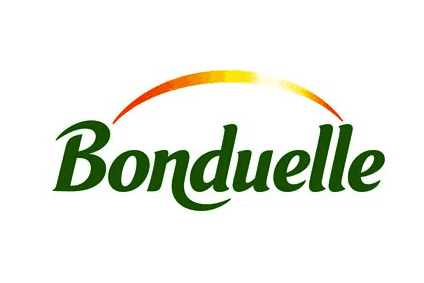 French vegetable processor Bonduelle saw first-quarter sales growth lifted by a strong performance of its businesses outside the Eurozone.
The company said today (3 November) its sales in the three months to 30 July increased 3.7% to EUR479.8m (US$532.9m). Stripping out the impact of currency exchange, sales increased 4.6%.
Bonduelle reported double-digit growth in international markets, excluding forex, with organic revenue rising 12.5%. Including the impact of weakening currencies against the euro, revenue in non-Eurozone markets rose by 9.7%. Bonduelle said the growth was fuelled by the "excellent performances observed in North America" and the "early encouraging results" of the repositioning of a Bonduelle-branded canned range in Brazil.
Within Europe, sales increased 0.8% on a like-for-like basis and 0.7% on a reported basis. Bonduelle pointed to a "good sales performance" from its branded business and improvements in foodservice, which offset ongoing price pressure in Europe's private label sector.
Looking to the full year, Bonduelle confirmed its targets for sales growth of 2-3% and stable operating profit.
In the year to the end of June, Bonduelle reported lower operating profit, which slipped 7.2% to EUR103.5m.
Sales were down 0.7% to EUR1.97bn. However, on an organic basis stripping out currency exchange and other factors, sales increased 2.4%, supported by growth of 8.2% at Bonduelle's global operations outside Europe.
Net profit fell 22.5% to EUR53.7m, with one-time costs linked to restructuring weighing on Bonduelle's bottom line.