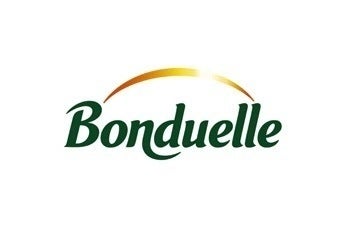 French vegetable producer Bonduelle has reported higher profits for the first half of its financial year.
For the period ended 31 December, Bonduelle posted a net profit increase of 30% to EUR36.4m (US$41.4m).
Operating profit also grew 12.4% to EUR66.5m. The company said the increase was "fuelled" in Europe by an increase in sales of Bonduelle and Cassegrain branded products and an improvement in profitability of fresh cut salads and deli salads.
Sales were up 3.1% to EUR1bn.
Bonduelle raised its forecast for full-year operating profit to 7-12% compared with a previous estimate of growth of 3-6%.