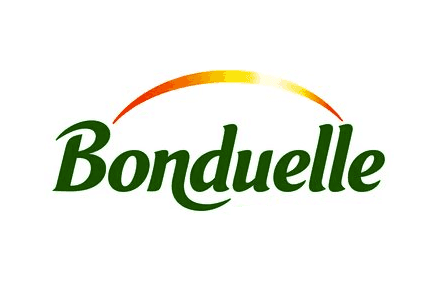 Bonduelle witnessed a step up in its sales growth throughout the first six months of its financial year, with revenue expansion accelerating in the second quarter.
In its sales update, released this morning (5 February), the French vegetable processor said its six-month turnover rose to EUR1.02bn (US$1.17bn), an increase of 3.1% or 5.5% on a like-for-like basis. The company stressed it is the first time Bonduelle sales have exceeded the EUR1bn mark in a six-month period.
Revenue gains in the second quarter were ahead of the group's first-quarter. For the three months to the end of December, sales were up 3.4% on a reported basis and 5.9% on a like-for-like basis.
Bonduelle said: "Despite an uncertain and volatile climate, the excellent performance of the first half largely confirms the objective of business growth announced in October."