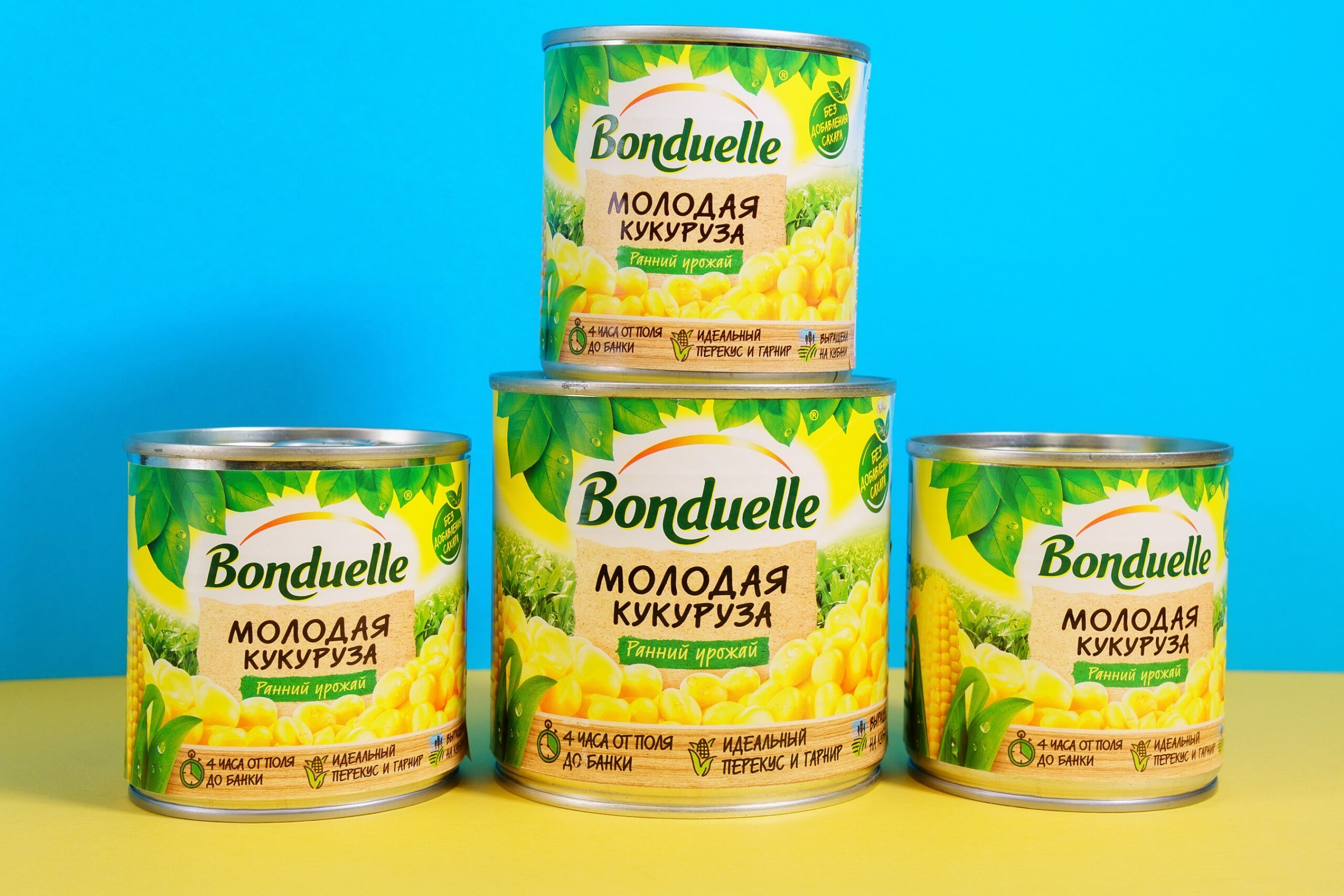 Bonduelle, the France-based vegetables group, has halted operations at a factory in Russia near to the border with Ukraine.
Grégory Sanson, Bonduelle's chief finance, digital transformation and development officer, told Just Food the company had ceased activity at its site in Belgorod, located some 25 miles from the Ukrainian border.
Bonduelle has three factories in Russia but no manufacturing presence in Ukraine.
"The one in Belgorod close to Ukraine border stopped running last evening to ensure the safety of people," Sanson said. "Contingency plans have been enforced to ensure business continuity in the area."
Sanson said Bonduelle's sales across Russia and the Commonwealth of Independent States are around EUR150m (US$167.6m) a year. The company generates "less than EUR10m" in sales in Ukraine, he added.
In Bonduelle's last full financial year, which ran to 30 June, the business booked EUR2.78bn in annual revenue.
Sanson added: "We will closely follow up the situation and possible functions, keeping in mind that in Russia, 80% of what is sold is produced locally."
Earlier today, Nestlé said it had halted the manufacturing and distribution of its products in Ukraine.
The Swiss giant, which has three factories and 5,000 staff in Ukraine, said it had "temporarily closed our factories, warehouses and supply chain" in the country.