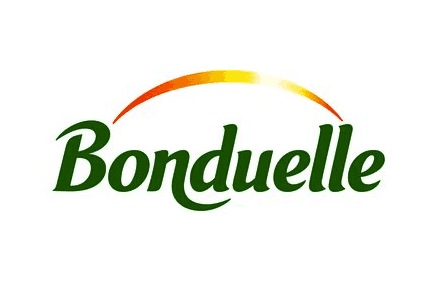 French vegetables Bonduelle is expanding its range of organic products in North America beyond freezer cabinets and into cans.
A Bonduelle spokesperson told just-food its North America business unit is "developing a whole range of certified organic vegetables, including peas, beans, sweetcorn, carrots, broccoli and cauliflower", which will be available in cans. "In North America, we already sell organic vegetables to our customers, but under frozen technology and not the canned variety," the spokesperson said.
Bonduelle sources the organic vegetables for the products it sells in North America from growers in Canada and the US. The company has a "Canadian organic certification by an independent agency, Pro-Cert, in accordance with the Canadian organic standard", which is also recognised and approved by the US Department of Agriculture under an agreement between Canada and the US, the spokesperson said.
"All of Bonduelle's ranges remain composed of local and natural products and committed to ecologically intensive agriculture," Bonduelle said.
In addition, Bonduelle said its foodservice division is launching a range of frozen organic pulses "in response to requests from restaurants in the Nordic region". However, Bonduelle declined to give details at this time.