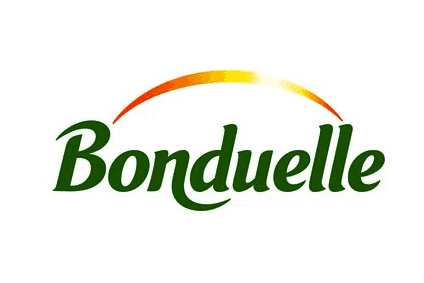 French vegetable products group Bonduelle has confirmed it has tied up a deal to acquire a plant in Lebanon, Pennsylvania, from US peer Seneca.
Financial details have not been disclosed.
It was revealed last month that Bonduelle was in negotiations with Seneca over the plant, which is used for the packaging of frozen products.
The site was built in 2008 and acquired by Seneca in 2010. It has a capacity of 45,000 tons encompassing seven packaging lines and storage. Some 140 people work there.
Bonduelle said the acquisition will help continue its development in frozen food in the US.
And it suggested it is now where it wants to be in terms of its North American frozen food facilities.
"The Bonduelle Americas Long Life business unit (Ball), which until recently was limited in its development capacity, is thus completing its frozen industrial facility in North America, with four industrial facilities in the eastern United States and six in Canada," it said.
"In addition to the additional packaging capacity generating revenue, this acquisition will allow both industrial and logistical synergies with existing facilities and will offer enhanced quality of service for the benefit of BALL business unit customers."
Bonduelle said the acquisition, including industrial assets, stocks of frozen products and the personnel of the Lebanon site, will, given the seasonality of the activity, be accretive from the 2019-2020 financial year.
Last February, Seneca, a fruit and vegetable specialist, announced it was shutting a facility in California saying the closure would "improve its long-term financial condition" amid operating losses at the site.
Bonduelle has been growing its presence in North America. Last February it acquired the Canadian Del Monte processed fruit and vegetable business from Conagra Brands for US$34m.