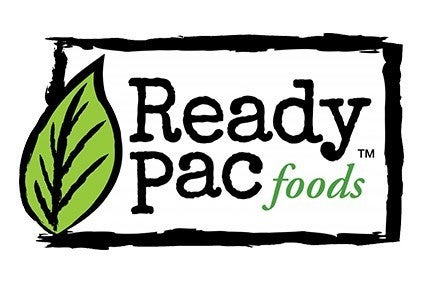 Bonduelle, the France-based produce supplier, has struck a deal to acquire US peer Ready Pac Foods from private-equity firm H.I.G. Capital.
The transaction will make the US the largest market for Bonduelle, which already has operations in the country and in Canada.
Financial details were not disclosed. Bonduelle said it would provide "further information" on the acquisition when it announces its half-year results next Thursday (2 March).
Asked by just-food to confirm the price Bonduelle had paid for Ready Pac, Grégory Sanson, the French group's CFO, said: "At the request of the seller, [the] purchase price will be disclosed on March 2nd with the half-year results."
In a statement, Bonduelle said the deal was "a key step" in its "strategic ambition … of being the world reference in well living through vegetable products".
Christophe Bonduelle, the company's chairman and CEO, added: "This acquisition shows Bonduelle's ambition to further develop as a global leader in its markets and strengthen its positions in the consumer convenience and health segments to meet consumers' needs."
California-based Ready Pac produces single-serve salad bowls and fresh-cut produce to retail and foodservice customers. It markets the salad bowls under the Bistro Bowl brand. The company has four production facilities in the US and employs about 3,500 full-time employees. Sanson forecast Ready Pac would generate around US$800m in sales in 2017.
Tony Sarsam, Ready Pac's CEO, said: "Ready Pac Foods has seen significant growth over the last several years and joining forces with Bonduelle validates our current business approach."
Sarsam, who joined Ready Pac in 2013, will continue to "lead the business", the US group said. The transaction is expected to close next month.