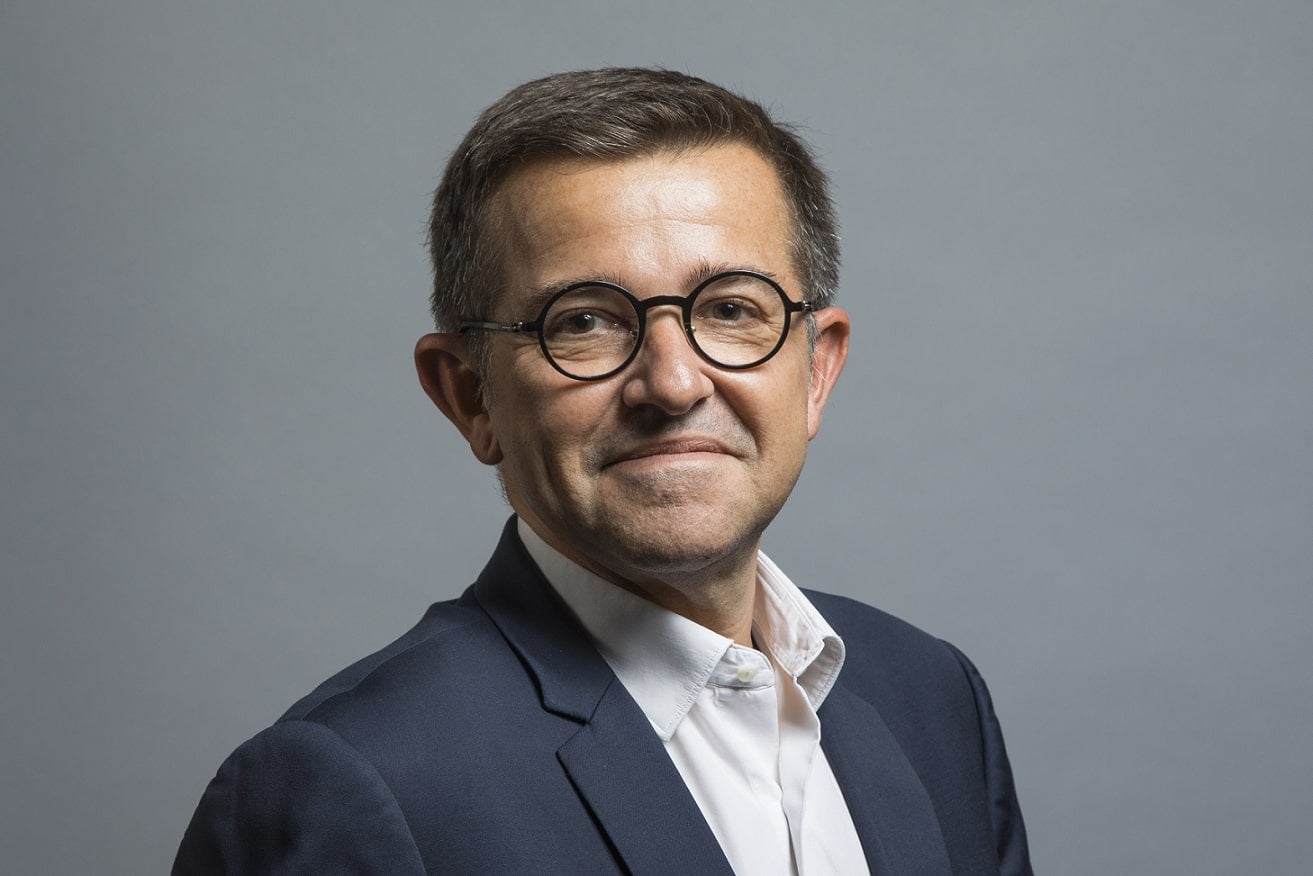 France-based vegetables supplier Bonduelle will announce its decision on the fate of a major chunk of its operations across the Atlantic by the end of February.
Last month, Bonduelle started a review of its canned and frozen businesses in the Americas, which take in assets in Canada, the US and Brazil.
Known as Bonduelle Americas Long Life, the unit processes canned and frozen fruit and veg for retailers and foodservice. Bonduelle says the retail side of the business "mainly" supplies private label. Another chunk of sales comes through co-packing for brands in the US and Canada. In the year to 30 June, overall sales came to "more than" EUR600m (US$694.5m), Bonduelle says. That represents just under 22% of the company's annual sales.
Grégory Sanson, Bonduelle's chief finance, digital transformation and development officer, told Just Food a full sale of the business was only one alternative on the table.
"We are really open to consider other options," Sanson said, indicating a decision would be announced by the end of February, when Bonduelle announces its six-month results, at the latest.
"Within the next two – or maximum three – months, we may clarify what might be the options based on the feedback that we will get from the buyers. This situation cannot last for the market, for the business unit as well – and for the environment of the business unit: suppliers, customers, clients. That's why we do consider that we will come back to the market and say what is the option at the latest when we disclose our first six-months performance, end of February."
Sanson said Bonduelle Americas Long Life could be expanded but it did not fit the company's overall strategy.
"[It] is dedicated at 85% to non-branded activities and products. Our strategy and the roadmap that we got from our controlling shareholder – the Bonduelle family – for reasons of independence and sustainability in time is to promote branded sales because it is the consumer who chooses the brand, compared to private label, where it is the distributor who chooses you to be the supplier," he said today (8 October).
"In Canada, we are the only remaining processor of vegetables in canned and frozen. We are the only one and a very comfortable situation but, in the US, we are pretty small at the size of the US. Building your brand or buying a brand would not make sense, economic-wise.
"There is probably a strategy to become the platform of co-packing for large brands in the US but this is not our strategy. It means that you are the subcontractor of those companies. You can make money, that's very attractive but, to get there, it would mean for us, to invest, to buy additional companies and we don't want to detract part of our resources to build something that would make sense but does not fit with our strategy."
Since Bonduelle announced its review at the end of last month, the company has been contacted by potential suitors, Sanson said. He added: "If you have a look at the strategics or companies involved in food activity, there are clearly synergies. There is real expertise, so strategics might be an option but keep in mind the size of the business. It's a decent investment for a strategic [player] in our industry. I think that on the sponsor side they will be also interested in the way that the carve-out is pretty easy. The connection with the rest of the group is very limited."