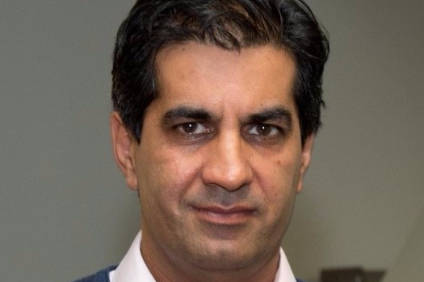 Boparan Holdings, the parent company for the UK's 2 Sisters Food Group, today (23 March) reported a second-quarter loss despite growing sales, with the Goodfella's pizza and Fox's biscuits owner pointing to rising costs after the Brexit-sparked decline in sterling.
The company booked a retained loss after exceptional items, interest and tax of GBP2.5m for the 13 weeks to 28 January, compared to a profit of GBP1.7m a year earlier.
The group's profit after exceptional items, before interest and tax stood at GBP12.3m, versus GBP20.1m a year ago.
Boparan said its operating profit dropped 11.4% to GBP19.4m.
Second-quarter sales rose 5.2% to GBP833m, with like-for-like sales increasing 2.6%.
"Our results reflect the very tough trading environment we face. The market is as competitive as ever and currency fluctuations have brought about higher input prices. It is unsurprising that this has put a margin squeeze on a lot of businesses, including our own," 2 Sisters CEO Ranjit Singh said.
"However, there is underlying positive momentum across the business, as we have seen over the past four trading quarters. Sales are rising, and we are well positioned to grow with our customers in new markets. Our brands have been more acutely affected by ingredient inflation. However, both frozen and biscuits have seen robust sales figures with new contract wins and, like the rest of the business, both have implemented major efficiency drives."
To try to tackle the impact of rising costs on Fox's, Boparan said it "taken action" to "further streamline management and support structures at two of our factories" and "engaged with our customers to seek to increase prices or change pack configurations".