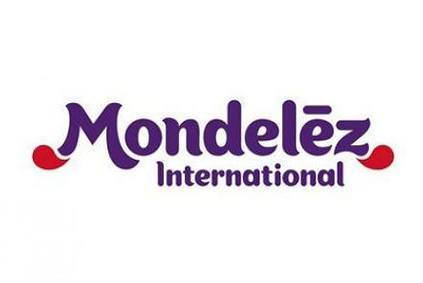 Mondelez International has decided to shut a chewing gum plant in Botswana amid changes in local demand.
The group said demand for pellet gum produced in the African market had dropped, with consumers preferring slab gum.
A spokesperson for Mondelez's business in southern, central and eastern Africa said 132 workers at the plant would lose their jobs.
Mondelez had been producing its Stimorol, Dentyne and Clorets brand at the facility. It said it would source gum for the Botswana market from a plant in Poland.
The closure comes as Mondelez reviews its global production network worldwide. It is looking to focus resources on larger-scale manufacturing facilities in a bid to improve efficiency.