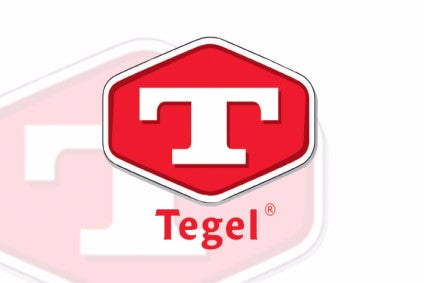 A bid for Tegel Group, New Zealand's largest poultry processor, by Bounty Fresh Food of the Philippines has been given the all-clear by the country's Overseas Investment Office.
In a notice posted to the Wellington and Sydney stock exchanges yesterday (24 September), Tegel chairman David Jackson said the purchase offer by Bounty's wholly-owned local subsidiary Bounty Holdings New Zealand has been declared unconditional under the Overseas Investment Act.
The deal, which was first announced in April, is essentially now sealed after Bounty Fresh said in August the final hurdle rested with the Overseas Investment Office. Last month, the Philippines-based firm said it had gained a "relevant interest" in Tegel of 96.11%, and pledged to purchase the remaining shares upon completion of the transaction.
Bounty had previously announced the deal would be conducted for NZD1.23 (US$0.82) a share.
Tegel processes 58 million birds a year destined for foodservice outlets and retailers. Its portfolio includes its namesake brand of products, along with Top Hat and Rangitikei. It has production operations in Auckland, Christchurch and New Plymouth.
Meanwhile, Bounty Fresh is one of the largest poultry companies in the Philippines, with operations encompassing breeding, raising, processing and retailing, both locally and via export to other parts of Asia.