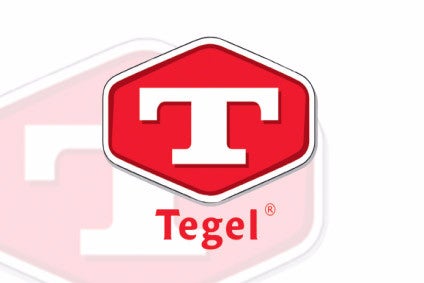 Philippines-based Bounty Fresh Food is close to sealing a deal for Tegel Group, New Zealand's largest poultry processor.
Bounty Fresh announced the potential closure of the deal on Friday (24 August), but it is still subject to the approval of the Overseas Investment Office within 30 days, slated as 24 September. The transaction is being conducted through the Philippines firm's wholly-owned subsidiary Bounty Holdings New Zealand.
In a disclosure to the Wellington and Sydney stock exchanges yesterday (27 August), Tegel said Bounty has a "relevant interest" in the company of 96.11%, and has pledged to purchase the remaining shares upon completion of the deal.
The acquisition plans were first revealed back in April when Bounty Fresh said it already held 16.3% of Tegel's shares and Claris Investments based in Singapore owning 45%.
In the event Bounty cannot meet the 24 September deadline to declare its offer as "unconditional", then the deal will lapse and existing shareholders will retain their holdings in Tegel. The transaction price is NZD1.23 (US$0.82) a share.
Failing an unconditional offer, then Bounty will still become the "dominant" owner of Tegel, according to the statement.
Bounty Fresh is one of the largest poultry companies in the Philippines, with operations encompassing breeding, raising, processing and retailing, both locally and via export to other parts of Asia.