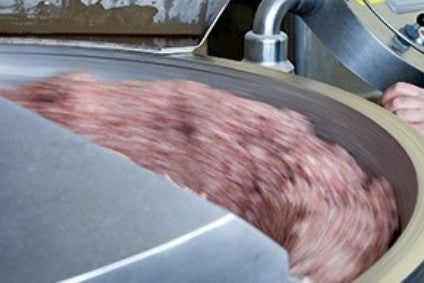 Brazil has lifted an export ban on three meat plants under investigation as part of the country's federal probe into alleged corruption.
Twenty-one facilities had been barred from exporting after Brazilian police accused a number of companies of paying politicians and inspectors from Brazil's Ministry of Agriculture to overlook unsanitary practices, allowing them to manufacture adulterated products. Police claimed ministry officials in the states of Paraná, Minas Gerais and Goiás acted to protect the businesses.
Three of the 21 have been allowed to re-start exports after audits from MAPA, Brazil's Agriculture Ministry.
Six of the 21 plants suspended production, moves that remain in place.
The allegations, which emerged late last month, prompted a number of the major international markets for Brazil's meat exports to block or restrict shipments from the country, although some, including China, have since relented.
The Brazilian government has attempted to emphasise the probe is focusing only specific incidents and it has sought to talk up the quality of the country's meat industry.
However, some export markets have restrictions in place, while beef sales in Brazil have been affected.
Last week, JBS, one of the meat packers at the centre of the allegations, announced it was to temporarily reduce the number of workers at ten plants in Brazil to adjust to a decline in domestic beef sales.
BRF, another meat packer in the spotlight, announced changes to the management structure at the top of the company.
The group has created two divisions – response management and business management – to "strengthen [the] national and global operations of BRF to better serve its clients and sustain growth" and to "provide quick and transparent answers to the challenges" faced since the Carne Fraca, or "Weak Flesh", investigation and allegations were announced.