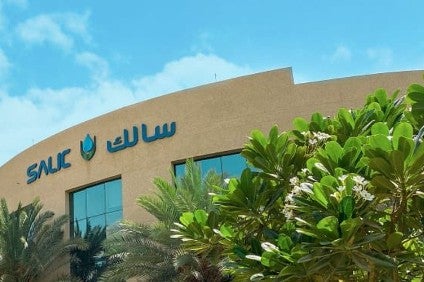 Brazilian meat major Minerva Foods has entered a non-binding agreement with Saudi Arabia's Salic, the Middle-Eastern country's state agricultural fund, to potentially acquire assets in Australia and set up a joint-venture project in the breeding and processing of beef and lamb for export.
A memorandum of understanding has been signed between the two parties. Salic, or the Saudi Agricultural and Livestock Investment Co. to give its full name, increased its stake in Minerva last year from 25.5% to 33.8%. Salic first took an interest in the business in 2015, with a 19.95% holding.
Meanwhile, a separate supply and distribution contract has been signed off, which will see Minerva supply its products to Salic to be sold in the Middle East and Asia. The Brazilian firm said in a statement the tie-up will "strengthen Minerva's exposure" in those regions.
It noted the Middle East and Asia accounted for around 55% of Minerva's total beef exports in the first nine months of 2020.
Salic may purchase as much as 25,000 tons of Minerva's products a year at market prices and in "accordance with pre-defined terms and procedures", the Brazilian meat packer said.
"The company believes that Australia uniquely complements our operations in South America, maximising sales opportunities and operating synergies, reducing risks and contributing to our strategy of consolidation in the animal protein export market," Minerva added.
And through the joint venture, Minerva is seeking to "maximise new business opportunities in order to meet the growing global demand for animal protein".
Last year, Minerva rolled out a venture-capital fund, MF92, to focus on start-ups in alternative-proteins, logistics, livestock, agri-tech and food retail. The fund made its first investment in October, picking Clara Foods in the US, a company making plant-based protein ingredients for food and beverage products.