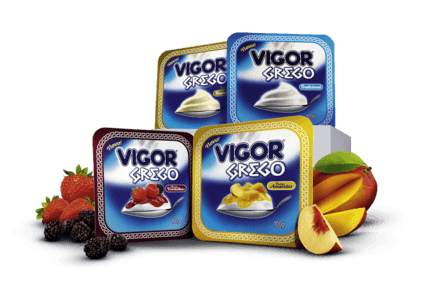 Brazilian dairy group Vigor saw sales and profits rise in the first half of 2014 as it benefited from the acquisition of 50% of local peer Itambe and continued to push "value-added" products.
On a consolidated basis, which includes the contribution from Itambe, Vigor posted net earnings of BRL50.4m (US$22.2m), compared to a loss of BRL10.9m. Vigor's consolidated EBITDA jumped from BRL17.5m to BRL166.6m.
The company's sales felt the impact of the acquisition of 50% of Itambe, with net revenue almost tripling to BRL185.7m.
Vigor did see a drop in its gross margin, which fell from 30.8% to 26.8%.
The group's underlying results included higher net income, EBITDA, net revenue and gross margins. Vigor pointed to moves to drive efficiency and improve its product mix as reasons for its higher profitability.