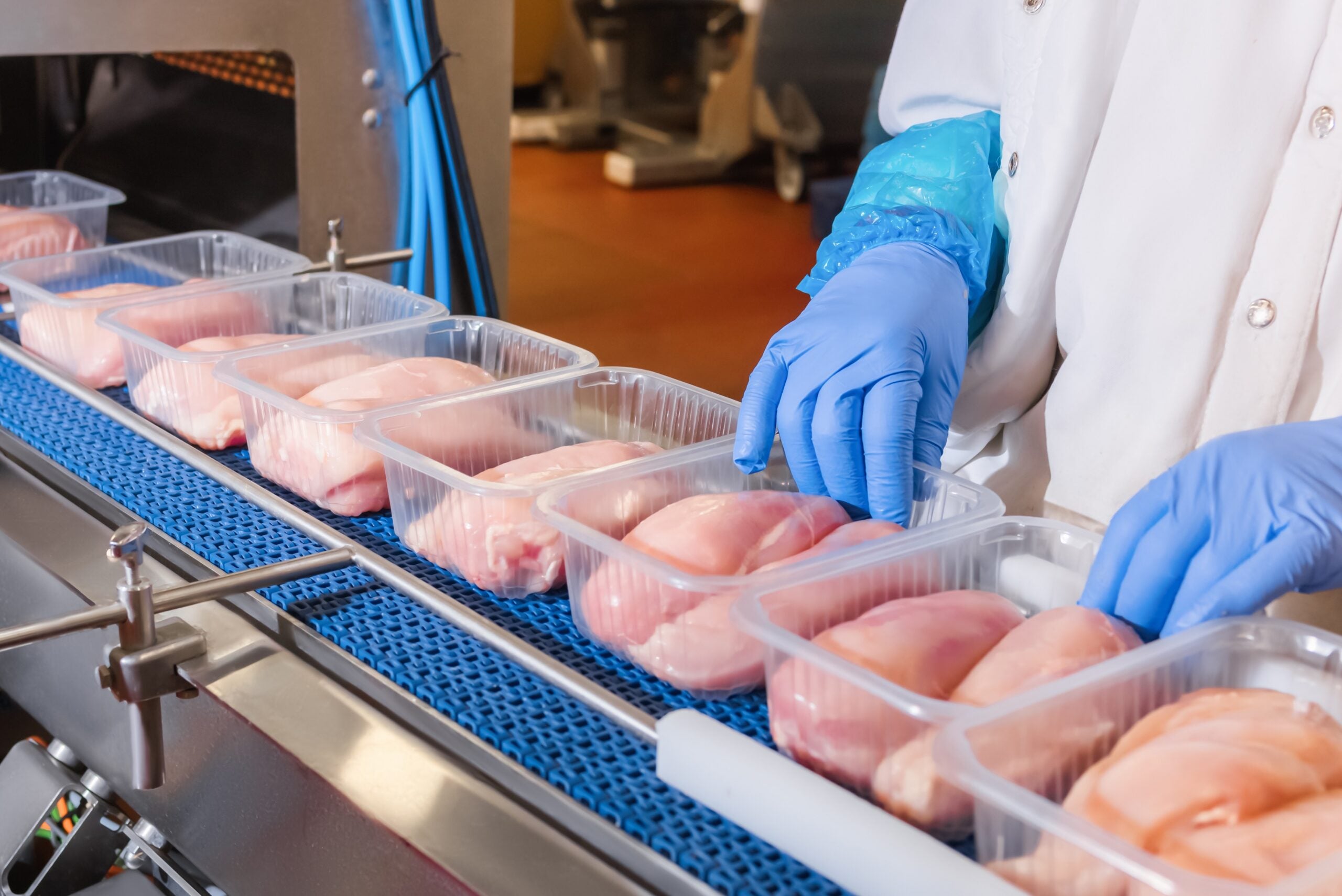 Brazil is reportedly in talks to increase its poultry exports to the UK, with the suggestion a proposed deal will help alleviate supply constraints in the face of a labour shortage affecting food processors.
Ricardo Santin, the head of the Brazilian Association of Animal Protein (ABPA), said at a news conference on Wednesday (29 September) Brazil was negotiating a fresh deal with the UK, Reuters reported.
"At a moment when England faces a shortage of products, this is the best contribution Brazil can give," Santin was quoted as saying.
Just Food has contacted the UK's Department for International Trade to seek confirmation of the proceedings and has also approached the ABPA for comment. The body represents pork and poultry producers in Brazil, such as JBS and BRF.
The UK is in the throes of a labour shortage partly caused by an exit of foreign workers in the wake of Brexit, with the issue compounded by a flight of people back to their home countries due to Covid-19.
Particularly hard hit are the food and transport sectors, with limited staff to man meat and poultry processing plants, and farms producing fresh produce. A shortage of heavy-goods-vehicle drivers has also affected food supply chains, and more recently fuel.
Food industry groups have repeatedly warned that empty shelves of some products in supermarkets could become commonplace, especially in the run-up to Christmas, unless visa rules are eased further. The Government announced on Monday a 5,500 temporary quota for overseas poultry workers and 5,000 HGV drivers, although there has been criticism of that measure from some in the food industry.
Reuters, citing ABPA officials, reported the talks between Brazil and the UK are aimed at increasing the import quota on processed products by about 16,000 tonnes and the fresh quota by 6,000 tonnes.
In a trade report published by the ABPA on Wednesday, it said Brazil's poultry exports are expected to increase 7.5% this year, compared to 2020, to between 4.5bn and 4.55bn tonnes.
"If a wider range of growth is confirmed, will be a new record for national poultry farming," it said.
For pork, exports are expected to rise 12% to 1.15bn tonnes.