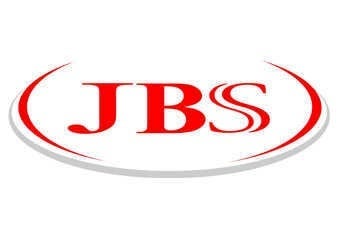 Brazilian meat giant JBS has reported lower first-quarter profits as a jump in financing costs more than offset sales gains.
The company said operating income sank 30% year on year, dropping to BRL259.7m (US$117.6m) in the three months.
Net financing expenses soared by 1011.5% from the comparable year-ago period. The company raised its debt burden in order to complete various acquisitions, including the local Seara Brasil poultry business from Marfrig last September.
However, JBS emphasised it is reducing its debt levels. The company's debt-to-EBITDA ratio stood at 3.26x in the quarter, compared to 3.70x in the fourth quarter of last year.
Sales in the period were also up – rising 35.3% to BRL26.41bn. The company saw broad-based revenue growth across all business units, with the exception of poultry in the US where sales remained "stable".
Click here to view the release.