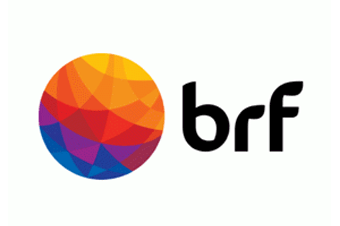 Brazilian food group BRF has struck a deal to buy 75% of the retail frozen foods distribution business of its partner in Kuwait, Alyasra Food Co.
Alyasra has distributed BRF's products in Kuwait for 25 years. The distributor handles frozen, chilled and dry foods and does business in Kuwait's retail and foodservice channels.
BRF said it had signed a "binding offer" for a majority stake in the retail frozen foods assets in a deal based on a total enterprise value of US$160m.
Alyasra will continue to operate independently in the foodservice sector. Under the deal, BRF will become the exclusive supplier to Alyasra for the products of its portfolio.
"This transaction is in line with BRF's strategic plan for internationalising the company, accessing local markets, strengthening BRF's brands [and] distribution and expanding its product portfolio in the Middle East," CFO Augusto Ribeiro Júnior said.
Last month, BRF finalised a deal to buy a 40% stake in Al Khan Foodstuff, the company that distributes its products in Oman.