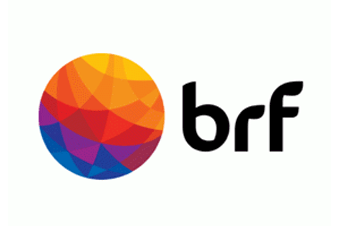 Dairy firms Grupo Lala, Danone and Lactalis are reportedly among the potential suitors "interested" in BRF's sale of its Brazilian dairy business.
According to Bloomberg, citing people familiar with the matter, the firms have all expressed interest in the unit.
BRF revealed it is "considering options" for the business in February. These include the establishment of partnerships or "partial sale", the meat giant said at the time.
BRF has improved the performance of its dairies unit by shifting the product mix away from UHT milk and focusing instead on value-added items. According to its most recent quarterly filing, total sales at the division increased 1.3% despite a 14% drop in volume reflecting this mix shift.
However, the company has also embarked on a strategic drive to increase its focus on the core meat business. Last October, BRF launched a "business acceleration programme" focusing on four key areas: growing sales, reducing operating costs; reviewing administrative and distribution costs; and improving sourcing efficiency.
BRF's dairies business controls an 11.2% value share of the Brazilian market for dairy products, the company claimed. It sells products under the Batavo, Elegê and Cotochés brands.
Lala, Danone and Lactalis did not respond to requests for comment at time of press.