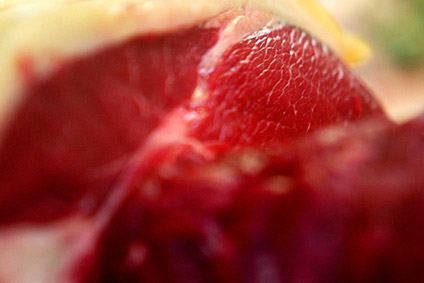 A number of Brazilian meat firms are at risk of being struck off the European Union's approved suppliers list following allegations of corruption throughout the country's processing chain.
Meat giant JBS and chicken processor BRF were among Brazilian companies investigated in 2017 under the so-called Carne Fraca probe, which became known as 'Weak Flesh.' The allegations centred on bribes made by corporate executives to politicians and paying inspectors at the Ministry of Agriculture to overlook unsanitary practises.
A spokesperson at the European Commission's Health and Food Safety department confirmed that a draft of the proposal was presented to the Member States Standing Committee on Plant and Animal Food and Feed on 28 February. However, no decision has yet been taken, the spokesperson added.
"The draft text proposes indeed to de-list certain Brazilian establishments from which imports of products of animal origin are currently authorised," the spokesperson told just-food. "And the measure is indeed related to the deficiencies recently detected in the Brazilian official control system."
The number of affected firms cannot be confirmed, the spokesperson said.
However, Ireland-based news service Agriland reported seven Brazilian meat and poultry firms are at risk of being removed from the EU's suppliers list. The agency listed those as being three plants owned by JBS, three of meat processor Aurora Alimentos's sites, and another unnamed establishment.
A decision on the matter will be taken at a later stage, the EC spokesperson said, given that the proposal has only just recently been presented.