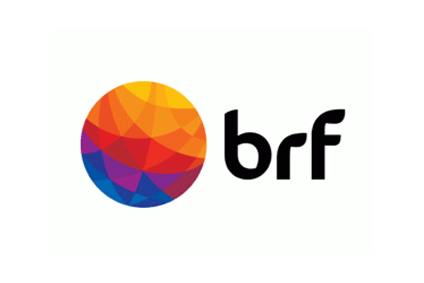 BRF, the Brazilian meat giant which has been hit by a series of export bans, is hoping to boost profits by launching a higher value 'bio' chicken line in its domestic market.
In an interview with news agency Reuters, company marketing director Rodrigo Lacerda said the line will be aimed at health-conscious Brazilians.
Only antibiotic-free chickens from selected farms in Brazil's farm belt state of Mato Grosso will be slaughtered for the line and the birds will be given 100% vegetable-based feed.
Consumers will be able to trace product origins through the company's website using a number code that will be printed on each package.
But it is understood the line cannot be called organic because the chickens will not be fed organically.
The new range, the first initiative since Pedro Parente was confirmed as chief executive officer in June, is called Sadia Bio and will appear on supermarket shelves next week.
Reuters pointed out BRF is under pressure to sell more poultry in the domestic market after a number of countries – including the European Union bloc – banned imports of its chickens following allegations that it and other companies bribed health inspectors to evade food safety checks.
Last month, BRF announced it was temporarily laying off 1,400 workers in southern Brazil as part of restructuring plans and also revealed 16 of its plants around the world are to close.