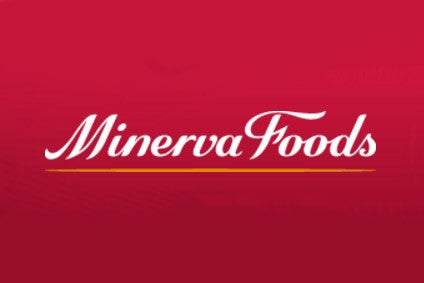 Brazilian meat processors BRF and Minerva have both denied reports in local media that the two firms plan to merge.
The Brazil Journal had reported that Minerva was seeking US$3bn from investors to merge with BRF, while the national Broadcast Agency said such a tie-up would be one of the latter's strategies following a fund raising exercise.
Responding to those reports, Pedro Parente, chairman of BRF's board of directors, "denied any articulation of any kind in this sense", according to a statement from the meat giant.
It added: "BRF will keep its shareholders and other investors informed of any eventual unfolding related to the subject matter of this announcement to the market."
Meanwhile, Minerva also issued its own statement, saying it "hereby informs its shareholders and the market in general that [it] has not made any investment proposal. The company reaffirms its commitment to keep the shareholders and the market in general informed about any matter that can be relevant to the market".