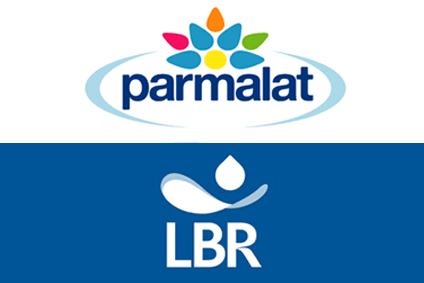 Parmalat is nearing a deal to acquire assets from bankrupt Brazilian dairy Lácteos Brasil (LBR).
A creditors' meeting has accepted the Italian dairy firm's offer of BRL250m (US$109.3m) for part of the business.
The transaction includes LBR's activities involving UHT milk and local cheeses. Parmalat said the assets generated revenues of about BRL580m in 2013, on a pro-forma basis.
The deal will see Parmalat, majority-owned by French dairy group Lactalis, regain full rights to its namesake Parmalat brand for UHT production and distribution throughout Brazil.
A spokesperson for Parmalat said it was "too early" to provide additional detail on the impact the acquisition will have on the group's Brazilian business until it receives regulatory approval in the "coming weeks".
The acquisition remains subject to approval from the Brazilian bankruptcy court and anti-trust authority.