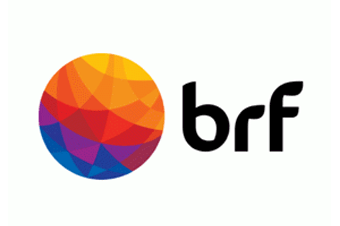 Brazilian food group BRF has said it is reaping the rewards of a focus on more profitable products and markets after reporting an increase in half-year earnings.
BRF posted a 3% rise in net income to BRL583m (US$257.9m) for the six months to the end of June, as a jump in second-quarter profits offset a first-quarter fall. Half-year operating income was up 21.3% at BRL1.3bn.
Net sales grew 2% to BRL15bn, with revenue from BRF's domestic operations up 5.3%. BRF said its sales of poultry in Brazil were up 13%, while sales of processed foods increased 6%.
Internationally, BRF said it is withdrawing volumes from regions with lower margins. The company said the strategy was paying off, with prices in the second quarter up year-on-year.