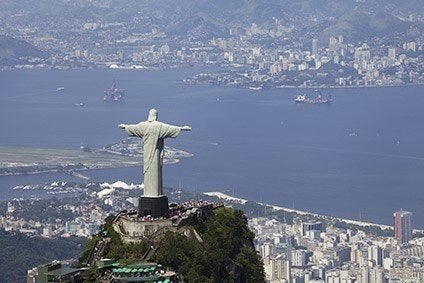 Brazil has announced the easing of import restrictions on French dairy products according to a statement from government officials in Paris.
France's Ministry of Agriculture said the decision came following a "thorough audit" in 2014 in which the Brazilian health authority publicly recognised the "equivalence of the French health system".
French dairy manufacturers wishing to export their products will need to apply for a permit from the French Directorate General of Food. The body will establish and update the list of French dairy establishments authorised to export to Brazil accordingly, saving the need to appeal to Brazilian authorities for further inspections.
The announcement is the second boost to exporters in France after the reopening of the Canadian market to EU beef after 19 years.
Stephane Le Foll, minister for agriculture, agri-food and forestry and Matthias Fekl, secretary of state responsible for foreign trade, said in a joint statement: "The continued engagement of the government to open new export markets is a priority for the French livestock support plan. With the mobilisation of a budget of EUR10m for the promotion of French beef, launching the export platform and the lifting of embargoes in Vietnam, Qatar, Singapore, Saudi Arabia, South Africa and Canada and the opening of the Brazilian market for French dairy, agricultural sectors have decisive advantages to succeed internationally."