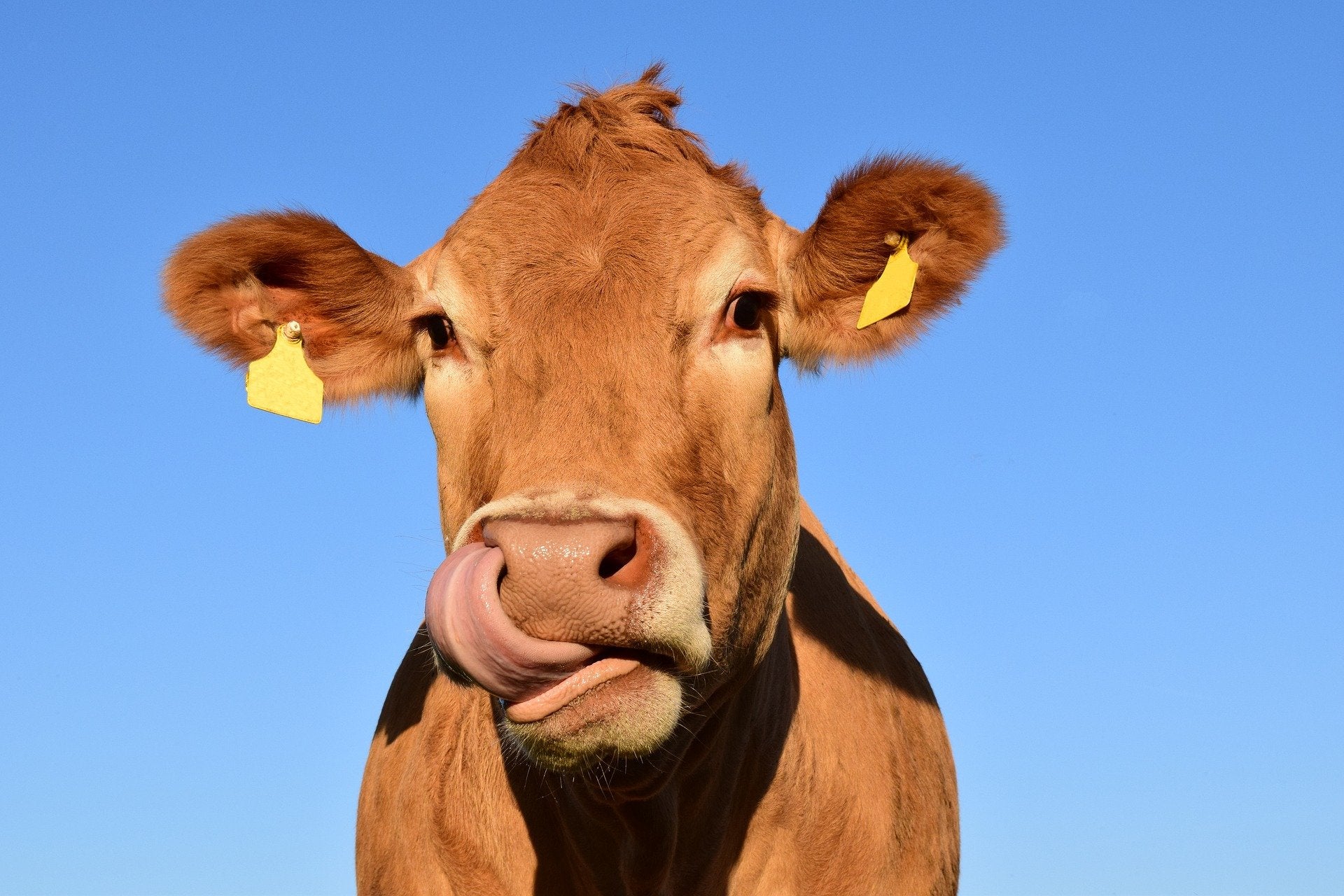 Brazil has suspended beef exports to China after two cases of the 'atypical' type of mad cow disease were detected at separate meat plants in different states.
The cases were confirmed over the weekend at meat processing facilities located in Brazil's Mato Grosso and Minas Gerais states, Reuters and The Financial Times reported the country's agriculture ministry as saying.
Reuters said the suspension was part of an agreement on animal health agreed by Brazil and China last year. The suspension can allow Beijing to assess the situation, the news agency said.
The ministry said they were the fourth and fifth cases of atypical mad cow disease found in Brazil in 23 years, the new agencies reported. The FT noted Brazil shipped 490,000 tons of beef to China from January to July this year, making the Asian country its largest export market. The shipments amounted to US$2.4bn, the newspaper said, using data from the Brazilian Meat Exporting Industry Association.
There are two types of mad cow disease, or bovine spongiform encephalopathy (BSE), a progressive neurologic disorder found in cows. The classical form is caused by contaminated feed, while atypical is said to be rarer and happens spontaneously, usually in cows of eight years or older, according to the US Food and Drug Administration (FDA).
Brazil's agriculture ministry said there was no risk to animal or human health from the two cases, Reuters reported, adding the cases were confirmed on Friday (3 September) after samples were sent to the World Organization for Animal Health (OIE) laboratory in Alberta, Canada.
Brazil has never had a case of classic mad cow disease, the ministry said.
The suspension of beef exports will remain in place until authorities in China can make an assessment of the situation and decide whether to resume trade, the FT said.
It quoted the ministry's statement as saying the cases were atypical because they "occur spontaneously and sporadically and are not related to the ingestion of contaminated food", adding the two incidents of the disease had been detected before the cows were slaughtered.
World animal health authorities exclude the occurrence of atypical cases of BSE in assessing a country's official risk status, the FT noted from the statement supplied by Brazil's agriculture ministry.
"In this way, Brazil maintains its classification as a country with an insignificant risk for the disease, not justifying any impact on the trade of animals and their products and by-products," according to the statement.