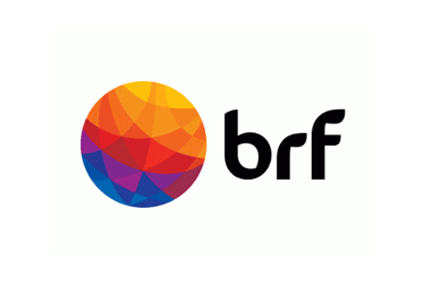 Brazil is taking the "precautionary" measure of suspending chicken exports from meat giant BRF to the EU as the western trading bloc weighs a targeted ban on meat imports from the country.
The temporary suspension from the Ministry of Agriculture, Supply and Conservation comes into force today (16 March), according to a BRF statement issued to shareholders.
It emerged this week the European Commission is considering whether to strike-off a number of Brazilian meat processors from its approved list of importers in the wake of last year's so-called Carne Fraca probe into alleged bribes paid to government inspectors to overlook unsanitary conditions and practises. The latest phase of the Carne Fraca investigation opened earlier this month.
A Commission draft of the proposal was presented to the Member States Standing Committee on Plant and Animal Food and Feed on 28 February, although a decision is still pending.
BRF said a meeting is due to be held next week in Brussels, where the country's agriculture ministry will provide "technical clarifications" to EU health officials, after which the export suspension order will be re-evaluated.
In the meantime, products that have already been produced or shipped by BRF prior to 16 March will be exempt from the order.
The meat firm noted in the statement: "The company reiterates that it has maintained intensive dialogue with local and international authorities, providing all the necessary explanations in order to certify the quality and safety of its products and preserve the business relationship with their customers and consumers."