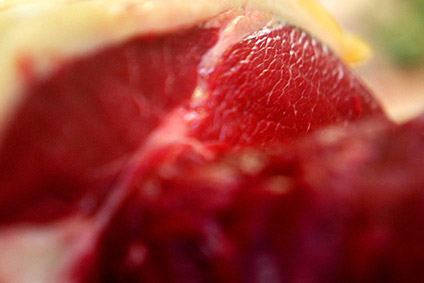 Brazil has filed two disputes with the World Trade Organization, requesting consultations with Thailand and Indonesia under the dispute resolution system regarding meat and sugar imports.
According to the first complaint, Brazil is questioning Indonesia's measures applied to beef imports from the Latin American country. The second complaint, targeting Thailand, highlights subsidies allegedly provided to the Thai sugar industry.
Acknowledging receipt of the complaints, the WTO said further details will be available "within the next few days".
The beef sector is an important industry in Brazil, where a focus on increased efficiency is boosting global competitiveness. However, according to figures from industry association ABIEC, exports declined year-on-year in 2015. Total export volumes fell 9% in the 12 months versus 2014, while export value dropped 17% in the period.
Likewise, Brazil's sugar exports have come under pressure since fiscal 2012/13, when the country exported 27.7m metric tonnes of sugar. In 2015/16, Brazilian exports of sugar totaled 24.4m metric tonnes.