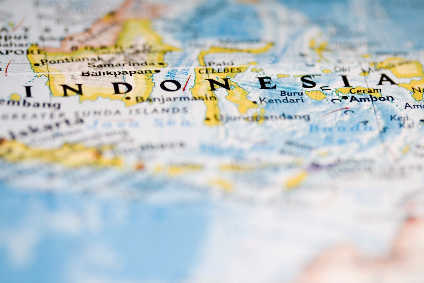 Brazil's Ministry of Agriculture, Livestock and Supply has revealed meat exports to China are to be increased and negotiations are under way to access the Indonesian and South Korean markets.
Agriculture Minister Blairo Maggi also said pork shipments to Russia – halted in December – are likely to be resumed.
He said China's "long-awaited mission" to expand the number of cold storage facilities authorised to ship all types of meat (bovine, porcine and poultry) from Brazil is likely to come to fruition in May.
Maggi added negotiations are under way for the start of beef exports to Indonesia. A technical mission from Indonesia arrived in Brazil on Monday (16 April) and will stay in the country until Friday, visiting meatpackers in several states.
It is predicted this will result in shipments of meat from Brazil to the south-east Asian country.
South Korea will be another new market that will open to Brazil, the minister said.
The Koreans will import Brazilian pork, provided by the state of Santa Catarina – an area free of foot-and-mouth disease without vaccination. The negotiations will be concluded in the next few days, Brazil's government said.
Maggi also said the reopening of Russia's market for Brazilian pork is in its final stages.
He has sent a letter to the Russian health authorities stating the measures taken by Brazil to enable the return of shipments to that market.
Exports to Russia were halted in December on the grounds of the presence of ractopamine in swine cuts.
A meeting between health authorities of Brazil and Russia is scheduled for 24 April which Brazil hopes will lead to the resumption of trade.