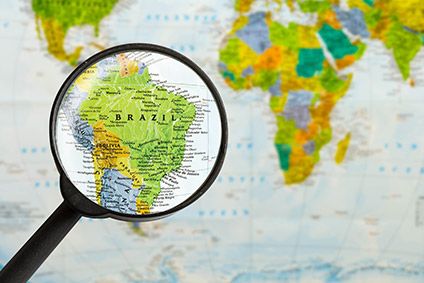 Brazil-based confectioner Florestal Alimentos has snapped up local peer Chocolates Planalto.
Struck for an undisclosed sum, the deal sees Florestal Alimentos, one of the largest sugar confectionery makers in Brazil, buy a business also based in the southern state of Rio Grande do Sul but one focusing on chocolate.
Chocolates Planalto was set up in 1977 by Adail and Liria Bertolucci.
In a statement, Florestal Alimentos said: "With this acquisition, Florestal, which has had national distribution for many decades – in addition to exporting its products to more than 80 countries on five continents – returns to the chocolate segment, expanding its offer of delicacies, this time oriented to products of artisan manufacture."
According to a forecast from market researchers Statista, chocolate confectionery sales in Brazil may reach US$3.69bn in 2018. Statista forecasts per capita consumption this year of 1.8kg.
The compound annual growth rate of the sector between 2018 and 2021 is forecast to be 4.2%.